Commercial Roof Repair Services in Fresno, CA
Durable Cool Roofs, Inc.
Serving California and the Western States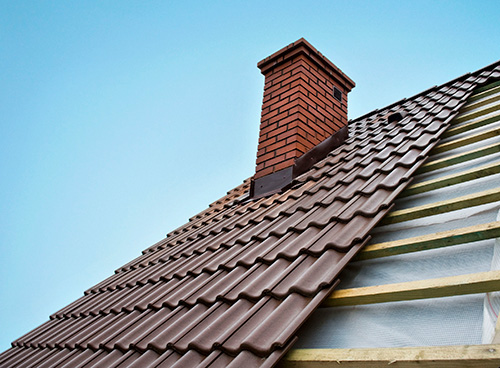 When your roof on your commercial building ages, it may need to be restored or have a coating reapplied to ensure its continued functionality. Each roof is unique, which means it ages differently and experiences normal wear and tear differently.
We have the needed experience to assess your roof and recommend any repairs. Contact us to learn more or schedule a free estimate for commercial roof coatings and restoration.