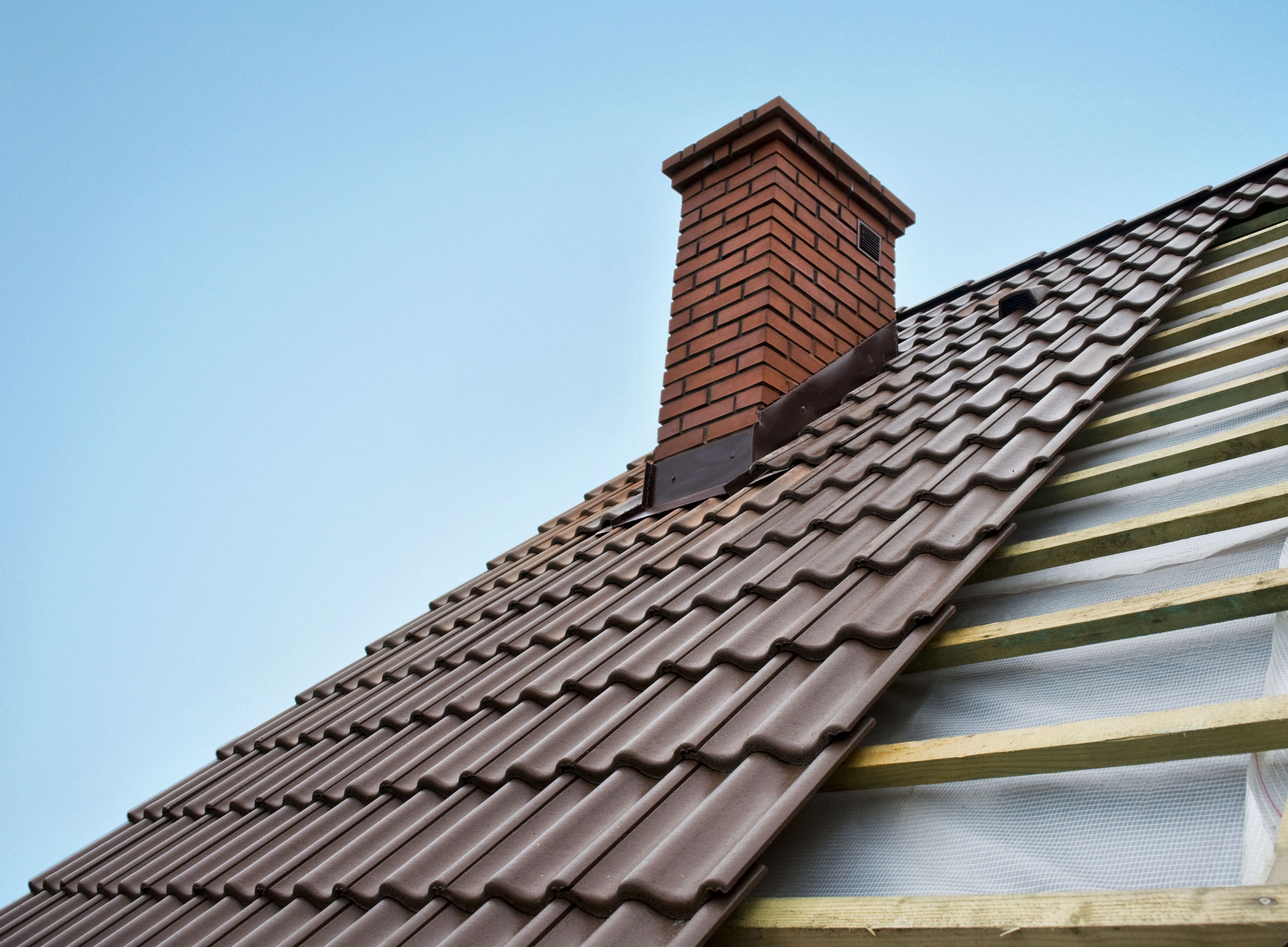 The beauty, durability, and the overall sustainability of the tiles on home roofs make them an appealing option for many homeowners in Fresno and San Diego, CA. Our vast experience with installing, repairing, and replacing full-tiled roofs makes us a reliable partner if you are seeking professional full-tiled roofing services.
Why Should You Consider Tiled Roofs?
When you choose the tile roofs for your home, it helps in offering additional protection. Here are some of the major benefits of tile roofs for your home:
Roof tiles are manufactured with great versatility in colors & styles.
The tile roofs also offer great durability with proper maintenance.
Most of the concrete and clay tiles for roofing solutions are fire & weather resistant. They are able to withstand harsh weather conditions easily.
One of the major benefits of the tiled roofs is that they are environmentally-friendly.
Tile roofing is considered to be one of the oldest, yet highly visually appealing methods of roofing in most homes. Though tile roofs can last for a longer period, there are times when you might need tile roof replacement solutions to enhance its overall lifespan. Full-tile roof repair & replacement makes it a practical option for most of the homeowners out there who expect to live in a particular house for several more years. The tile roofs for the homes can be made out of ceramic, modern blends of materials, and concrete for offering great strength, increased longevity, and amazing beauty all over.